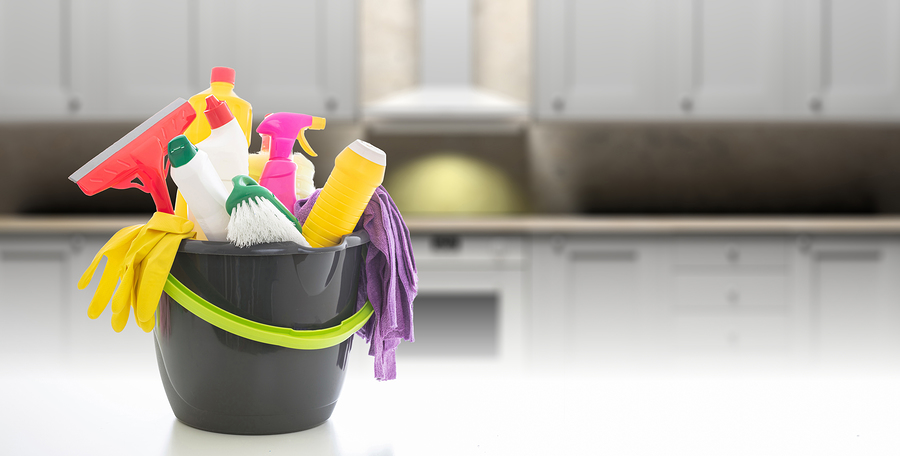 Yesterday the Centers for Disease Control (CDC) recommended all Americans to begin wearing cloth face masks to protect them from the coronavirus. Because the virus is spread between people interacting in close proximity, the move is designed to help stop transmission.
By the afternoon, several news outlets, including Fox News, were questioning if these personal masks should be categorized as medical waste, or if they could be disposed of in the regular trash.
"A mask that's worn by the public is considered to be normal household waste," Brad Wright, vice president of health care solutions at Covanta, a waste management company, told Fox News. "Post-consumer waste in a clinical environment like a hospital when the PPE like a mask is used and then taken off is typically disposed of within the hospital environment as medical waste, which is regulated differently than normal household waste."
Fox went on to define, however, the steps individuals should take if someone in their household contracts the coronavirus.
One-Time Use Materials:
This includes masks, gloves, tissues and other contaminated items. Fox says that these items are contaminated, they should be tied off and sealed tightly in a sturdy garbage bag before they are picked up.
Bed Sheets:
These can be washed as usual.
Clothing:
Washed as usual.
"Generally guidelines are provided from the communities people live in," Wright said. "If they're in the situation where there is COVID-19 in the home, or if the home is in self-isolation from expected exposure, the person should practice proper hygiene before removing the mask, and take the mask off and any other PPE and it should all be placed in a sealed bag.."