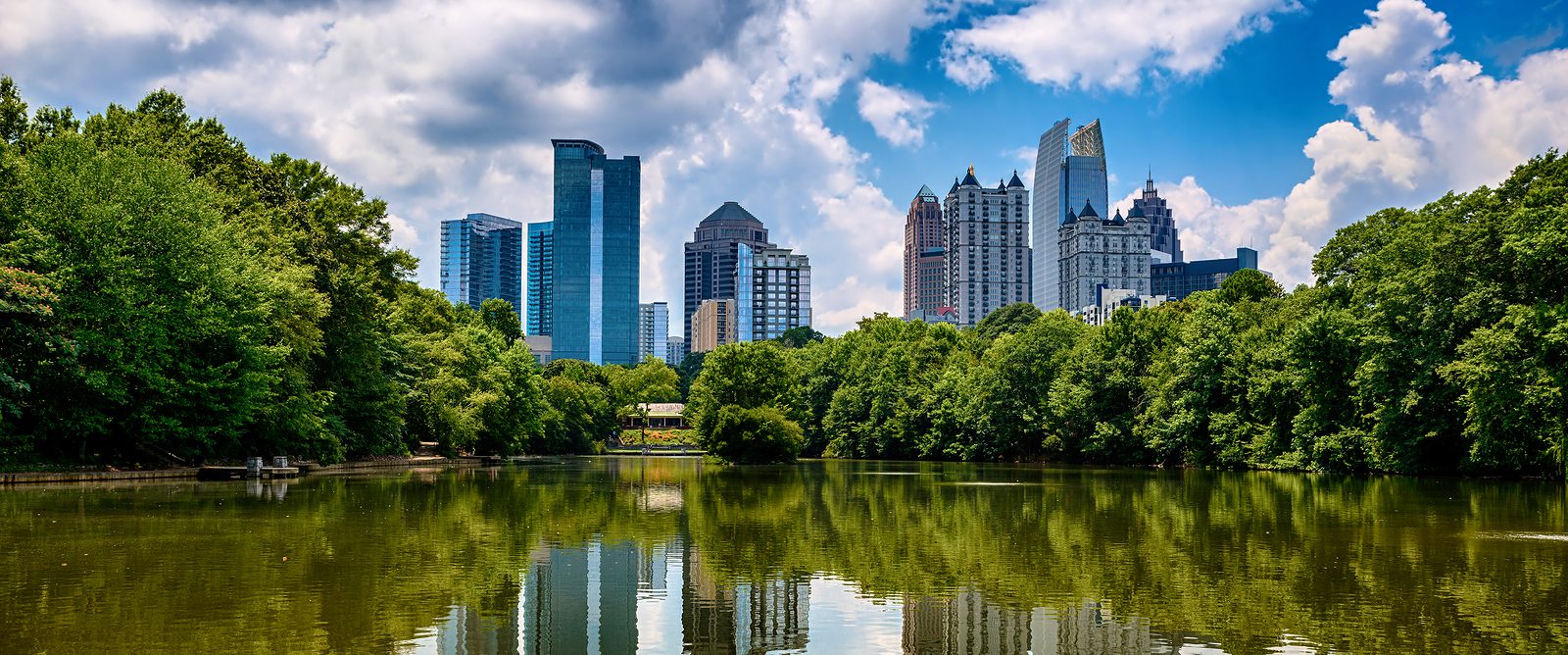 Proper Medical Waste Disposal in Atlanta
There are several different types of medical waste, all of which require slightly different disposal practices. Not complying with local Atlanta regulations for medical waste disposal can have dire consequences, so it's important to do it right.
There are several good rules of thumb to abide by if you want to stay in compliance with the law and keep your staff and community safe:
Keep Aerosols, Alcohol, and any Other Chemicals Separate from Medical Waste – Some chemicals and certain types of medical wastes are identified as hazardous and require special disposal. Get in touch with a local expert before disposing of these materials to ensure you are working within the law.
Hold Regular Training on Managing Medical Waste – Yearly, documented training on blood borne pathogens is required by the Occupational Safety and Health Administration (OSHA) for all employees who may be at risk of exposure to disease-causing germs. Failing to provide training to employees increases the chances of accidents.
Keep Pharmaceuticals Separate from Other Types of Medical Waste – Pharmaceuticals do not degrade overtime, which is why they must be separately and specifically disposed of. Don't mix your expired pharmaceuticals with other types of medical waste—put them in separate, clearly labeled containers.
Don't Transport Your Own Medical Waste – The department of transportation has rules regarding who can and how to transport medical waste. Even if you're just moving across the street, employ a permitted hauler to move your medical waste for you.
Don't Leave Medical Waste Containers Open – As waste is collected, the container it's held in should be kept closed at all times. Keeping a collection container open risks contamination, employee and patient exposure, and spillage.
To ensure proper disposal practices by any person or business who generates medical waste, there are laws in effect at the local, state, and federal levels. They aim to protect the health and safety of workers, the general public, and the environment.
Medical Waste Pros Atlanta can help you stay in compliance by connecting you to knowledge, qualified disposal service providers in your area. Don't risk it and throw your medical waste in the normal trash, use a specialist to protect your community.
Call us today at (404) 736-6546 to find a reliable disposal company near you.
How Can I Dispose of Medical Waste in Atlanta?
Medical waste disposal should be taken seriously—never flush your medical waste down the toilet or throw it in with the regular trash. This will put public workers and your community's water supply at risk. Stay in compliance with local and federal laws by using a service provider with industry knowledge. Here are some of the services available in Atlanta:
These services are designed for large waste generators. Your service provider will give you containers to collect your waste in, and they will stop by on a predetermined schedule to pick up your waste and dispose of it for you.
The frequency of these pickups can be scheduled as often as you need, and our experts are flexible with their schedules. All pickups are tracked, making this a very secure option.
On-call disposal services are similar to regularly scheduled services, expect you call in when you need them to pick up your waste, rather than scheduling pickups in advance. Your service provider will still supply you with the right containers and will stop by whenever you need.
If you generate an inconsistent amount of waste, or are looking to decrease disposal costs through fewer pickups, this service will benefit you.
Any type of medical waste can be sent through the mail as long as it's safely confined in the proper container. Mercury, amalgam, blood soaked bandages, sharps, and more can all be safely shipped as long as proper precautions are taken.
Your service provider will supply you with everything you need—a shipping container, the waste container, a prepaid shipping label, and more. You simply follow the instructions and mail your waste to your provider whenever you need to. It's a fantastic solution for smaller waste generators, or companies located remotely.
Regardless of the service method that suits your organization, you will find that using a service provider will greatly increase office safety, efficiency, and legal compliance. To find the solution that works for you, get free quotes on nearby services!
Get Free Quotes on Medical Waste Disposal Services in Atlanta Today
Don't throw your medical waste in the trash—it will endanger your environment and community. Play it safe with the help of Medical Waste Pros Atlanta. Our partners are equipped with the tools and knowledge to dispose of your medical waste properly, to keep everyone safe and keep your business operating within the law.
For free quotes on affordable services in Atlanta, call us today at (404) 736-6546 or fill out the form on the right.