Needles are a common fact of life for millions of Americans with a number of medical conditions. Sharps play a crucial role in the delivery of various medications, but once used, they quickly turn into a hazard and potential headache. However, you can solve the headache without too much effort. There are a number of convenient and affordable services available for residential needle disposal.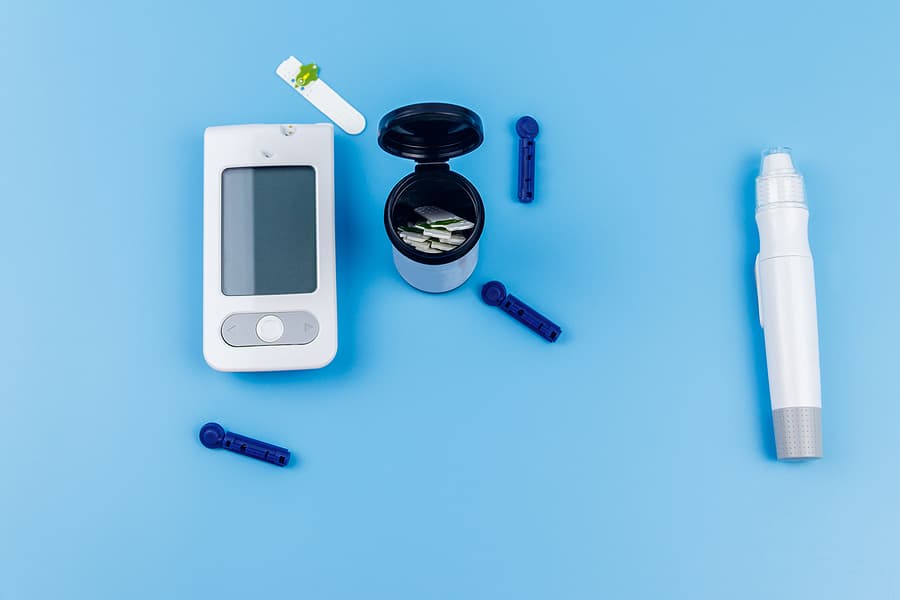 Residential Needle Disposal Options
Drop Off
Drop off locations for needles can be found across the country. They take your used needles, and then run them through a safe disposal process. You can use our directory to find a location convenient to you.
Before any needle drop off, make sure to place and secure the used needles in a FDA-approved sharps container. Used needles that aren't stored properly are a hazard to anyone or anything that comes into contact with them, and should be treated as such.
Medical Waste Pros can Help
Whether you're looking for a drop-off or mail back service, Medical Waste Pros has you covered. We partner with trusted providers across the country, and can connect you to one in your area within minutes. For a free quote or more information, fill out the form on the page, or give us a call at 888-755-6370.