Millions of people take advantage of at-home treatment options, and millions more have health conditions that require ongoing health management treatments. While health management and at-home care provide comfort and convenience, residential medical waste still needs disposal.
Medical practices and hospitals often possess disposal on site, or already have a provider. If you're dealing with medical waste at home, you might not know what to do with it. Thankfully, there are convenient and affordable options available for all types of medical waste.
Types of Residential Medical Waste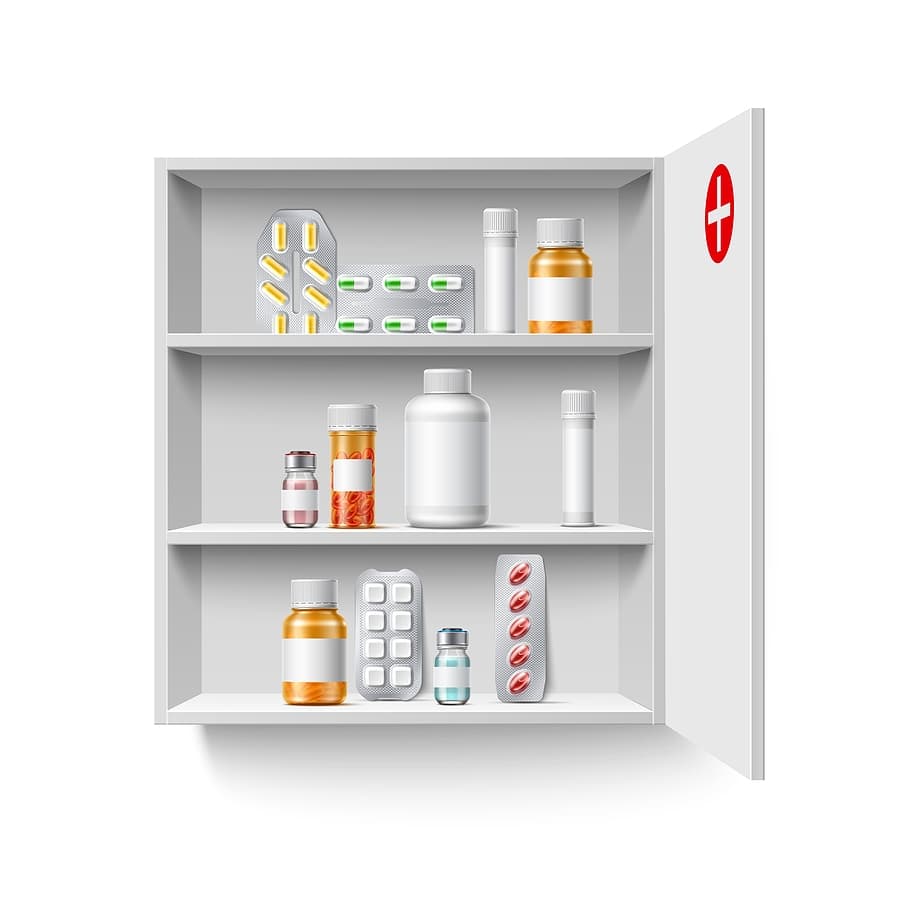 Old pills and medication pile up quickly. While flushing used to be a common practice, it's no longer recommended for most medications. There are exceptions, and they can be found on the FDA's flush list.
If your medication isn't on the flush list, there is still a convenient process. Pharmacies, local governments, and medical waste disposal providers often maintain drop off locations where you can take your old medications.
Most pills and medications come in a bottle that is recyclable. However, standard residential recycling facilities typically don't have the equipment necessary to do so. Medical Waste Pros partners with facilities capable of recycling old pill bottles, and many offer drop-off or mailback options.
Needles and syringes require proper disposal, as they are a medical hazard. Thankfully, there are a number of options available for safe disposal.
Many medical waste providers provide a sharps mailback service, or offer a container that can be filled for a residential pick-up. Many municipalities also offer sharps takeback services. Medical Waste Pros works with facilities that accept sharps, and our directory lists locations near you.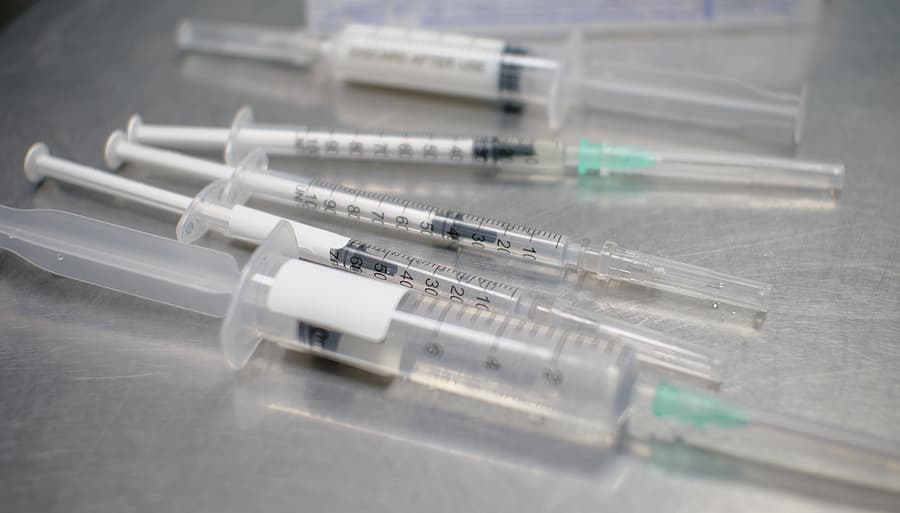 If there isn't a drop off location convenient to you, our mail-back services provide another option.
However, sharps should never be disposed of in a standard container, as this can cause serious harm to anyone who comes into contact with them. The FDA recommends specifically designed sharps containers to protect yourself, those that live in your household, and the people handling the medical waste.
Medical Waste Pros can Help With Your Residential Medical Waste Disposal Needs
No matter what type of medical waste you're looking to dispose of, Medical Waste Pros can help. You can fill out the form on the page or call us at (888) 755-6370, and we'll connect you to a provider who can help you get rid of your residential medical waste within minutes.