Proper Medical Waste Disposal
Medical waste disposal is one of the more difficult things to manage in any workplace in Cleveland. There are serious implications if any type of medical waste is handled improperly. There's several different types of medical waste.
To ensure that your organization is handling medical waste disposal properly, there are some good rules of thumb to ensure you're protecting your company, your employees, your patients, and the environment:
Don't discard pharmaceuticals in any other type of medical waste– Pharmaceuticals should be disposed in specific, designed containers. Since many pharmaceuticals don't degrade over time, there are specific regulations that dictate how these pharmaceuticals should be disposed of properly.
Don't move medical waste to a different location– If your facility relocates anywhere in Cleveland (even across the street), don't take your medical waste with you. Schedule a pickup by a permitted medical waste hauler receives your waste for transport.
Don't leave any medical waste container open or a full waste container unsealed– Full waste containers might fall over and/or spill their contents. Be sure that all medical waste is not only disposed of, but also completely sealed to prevent exposure.
Don't place alcohol, aerosols, or any other chemicals into medical waste–

Certain chemicals and different types of medical waste are classified as hazardous.

Make sure to obtain expert guidance on disposal of any chemicals you may have collected, no matter how small the volume from a waste disposal expert in Cleveland.
Don't ignore required training for handling medical waste– The Occupational Safety and Health Administration (OSHA) requires documented training on blood borne pathogens for anyone who may be at risk of exposure to disease-causing germs present in medical waste every year. Lack in training causes unnecessary exposure that could put your entire facility at risk.
There are proper procedures and government regulations on the federal, state, and local level to ensure that any items that are used in your home or for your business that contain or create medical waste is disposed of properly.
Medical Waste Pros Cleveland will help you stay in compliance, figure out what items related to medical issues you can just throw away and what items need to be disposed of properly because they contain (or are) hazardous materials.
To find a disposal expert in Cleveland today, give us a call at (216) 313-9848.
How Can I Dispose of Medical Waste in Cleveland?
First of all, you need to make sure to avoid flushing any type of medical waste down the toilet. Every time medical waste is flushed, it increases the risk of accidental exposure for sanitation and sewage treatment workers, janitors, and your family. To make sure you're in compliance and not putting any employee or the general public at risk, there are several different ways you can dispose of and manage your medical waste properly, including: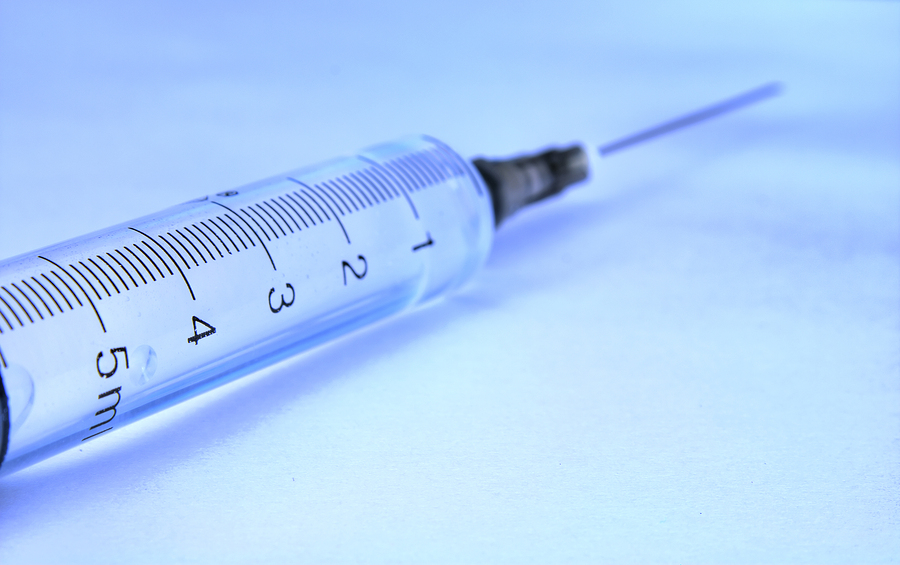 If you have an ongoing need to gather and dispose of a significant amount of medical waste, a regularly scheduled service allows you to plan for ongoing pickup. A local provider will set a time to pick up and dispose of your medical waste based on your schedule. Our network of professionals can handle any kind of frequency from daily to annually.
All pickups are tracked and secured, and you'll receive a detailed manifest for tracking and a certificate of destruction for your records.
A mailback system is one of the easiest option that you can employ to dispose of your medical waste properly. Every mailback system includes all the components required to package your medical waste to be mailed and disposed of at a secure facility. They're an efficient way to collect, return and dispose of any type of medical waste.
If you have smaller quantities of sharps, soft medical waste, amalgam, and mercury, a mailback program might be a good fit for your organization- it's ideal for smaller volumes of medical waste. But you're located in a remote area, or have medical waste occasionally, a mailback system could eliminate the risk of exposure and ensure you're in compliance with all state and federal laws.
Some companies require on-call service for emergencies, or just require medical waste pickup on an infrequent basis. Our network of medical waste contractors offer on-call medical waste management services at reasonable prices.
This service is identical to a regularly scheduled service in Cleveland- but instead of a regular schedule, you can request medical waste pickup and disposal whenever you need it.
No matter which system you choose, we'll help you find a local provider that can assist you with the medical waste management that works best for you. Get free quotes today!
Get Free No-hassle Quotes on Medical Waste Disposal Services in Cleveland Today
Don't just throw your medical waste in the trash. Medical Waste Pros Cleveland can help you find a reliable local medical waste disposal expert to provide a container to help you dispose of your household waste safely and securely. To get started, fill out the form to the right, or give us a call at (216) 313-9848. Within minutes, you'll get free, no obligation quotes from a Cleveland Disposal Expert.