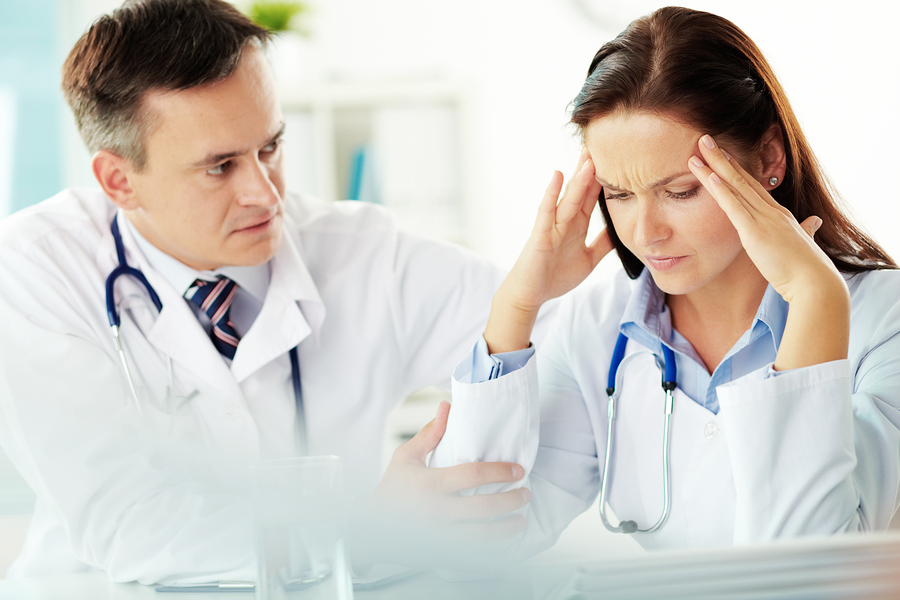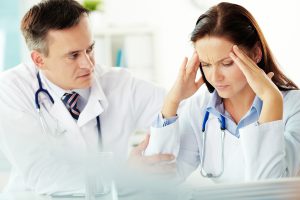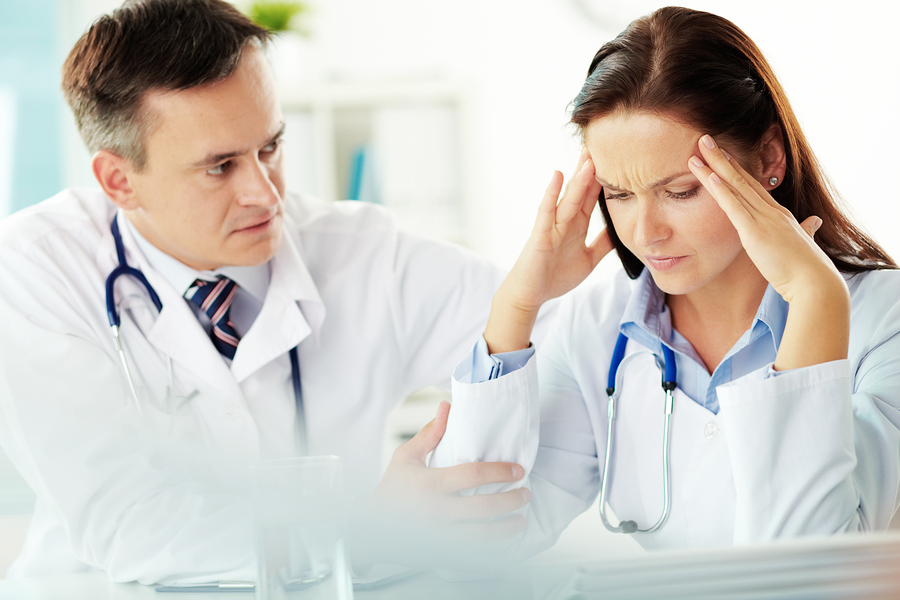 Imagine being responsible for causing the spread of a contagious disease or poisoning the water table because you failed to dispose of your medical waste properly. Not only must you bear the guilt of causing such a disaster—you'll face civil penalties, civil injunctions, and a PR mega-nightmare as well.
Law dictates that it is the sole responsibility of the medical waste generator to ensure that the waste is handled properly from cradle to grave. This means that even if a violation occurred when the waste was in your disposal service provider's care, you will be charged with the violation.
That's why it's crucial for you to select a medical waste disposal company that is fully compliant with all local and federal laws and regulations. Medical Waste Pros is dedicated to connecting you with the highest-quality service, which is why we only work with fully compliant, reputable contractors.
Here are a few qualities we feel are absolutely critical in a medical waste service provider:
What We Look for in a Medical Waste Disposal Company
There are many things you should consider when shopping for a medical waste disposal service—we recommend formulating a checklist before you begin your search.
Here are a few items to get you started:
Compliance Matters
Compliance is a high-priority feature to consider when looking for a service provider. Ask providers to fully disclose any and all regulations and guidelines they comply with and then compare it to your own compliance checklist.
It's best to screen what they comply with before telling them what you're interested in for transparency. If any service provider has trouble disclosing their compliance standards, they're probably not a good fit for your company.
Reputation Matters
When it comes to your medical waste disposal, you need to know that you are working with a contractor who knows what they are doing. The best way to verify this is to work with contractors who have had years of industry experience.
Check their track record to see if they have ever been involved with violations in the past, and discuss the contractor with peers in your field. A customer's experience matters just as much as the service provider's, so consider reaching out to previous or current clients to ask their thoughts on the matter.
Transparency Matters
A good service provider will be available to answer any questions you may have. They will always provide you with documentation of each individual service you receive, and will speak up when they think something should be adjusted for better safety compliance. Their reputation is also on the line, so good communication should be inherent.
Education Matters
Your service provider should show that they are knowledgeable of the best industry practices when it comes to handling medical waste, but should your employees? The truth is: your contractor will not be able to do their job if your employees have set them up to fail.
Look for a contractor who provides annual OSHA compliance training either online or in-person so that your employees know how to handle and store medical waste before it's passed on to your provider. Your contractor should also seek to educate you whenever they change policies or equipment.
You Matter
You need to know you'll get the services you need. Service providers should always offer a variety of services with flexible scheduling, and should provide you with adequate materials for your service.
Contractors should also offer a trial of their services before you sign on with them. It's important that you feel comfortable working with the provider in question, so ask about trial periods before you sign.
Never Compromise on High-Quality Service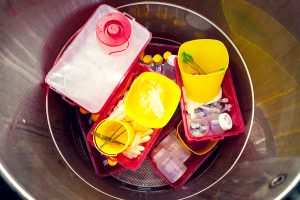 Medical waste should never be taken lightly—foolish disposal of biohazardous materials can seriously harm your employees, patients, the public, and the environment. As a medical waste generator, it's your responsibility to make sure these materials are handled properly for everyone's protection.
Medical Waste Pros takes that responsibility seriously—we're passionate about connecting you with a service that cares about you and what they do. The best way to make sure your medical waste is handled safely and compliantly is to hire a medical waste disposal company to do the heavy lifting. By hiring a medical waste disposal company, you'll be able to focus more on what matters most—your patients and practice.
Connect with a Reputable, Compliant Medical Waste Disposal Company Today
Medical Waste Pros understands that the disposal process is complicated and fraught with opportunities to make errors. That's why we've developed a trustworthy network of contractors who can help you handle your medical waste with ease.
We offer a number of medical waste services across a variety of industries and are fully equipped to meet your medical waste needs.
Don't let your business violate medical waste disposal standards—fill out the form to the right or call Medical Waste Pros at (888) 755-6370 today for free quotes on safe, compliant medical waste disposal services.