Our Sales-ready Referrals Send Quality Customers to You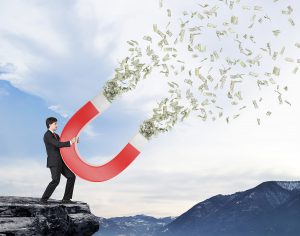 Become a Member of Medical Waste Pro's network today and get real-time, sales-ready referrals in your service area.
Ready to get started? Signing up or getting more info is quick and easy.
Fill out the form below and our experts will be in touch!