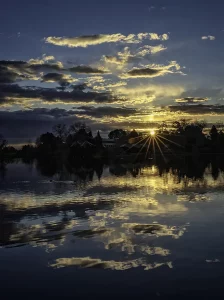 Sharps drop-off services are safe and convenient. Use our online directory to find a secure collection site near you. You will be able to find a location and their business hours. Drop off your sharps at your convenience. The process is quick and compliant. A regulated medical waste service provider will pick up your sharps and dispose of them properly.
The Importance of Proper Disposal
Proper disposal reduces the spread of disease and prevents injuries. Drop-off services are ideal for small-scale sharps disposal for businesses, homes, and offices.
Our services can benefit:
Individuals managing health at home
Clinical Testing Laboratories
Doctor and Dental Offices
Home Health Providers
Law Enforcement
Pharmaceutical Businesses
Veterinary Offices
Tattoo Parlors
Day Spas
Assisted Living Facilities
Acupuncturists
Mobile Clinics
Hospice Care and more
Get Free Quotes on Sharps Containers and Sharps Disposal Services Today
Sharps drop-off services are designed for small-scale medical waste disposal. It saves money for small businesses and individuals that do not need large disposal services. Learn more about our options and find a drop-off location near you by calling (720) 358-5141 or filling out the form. We will send you free quotes on our services within minutes.